COMING SOON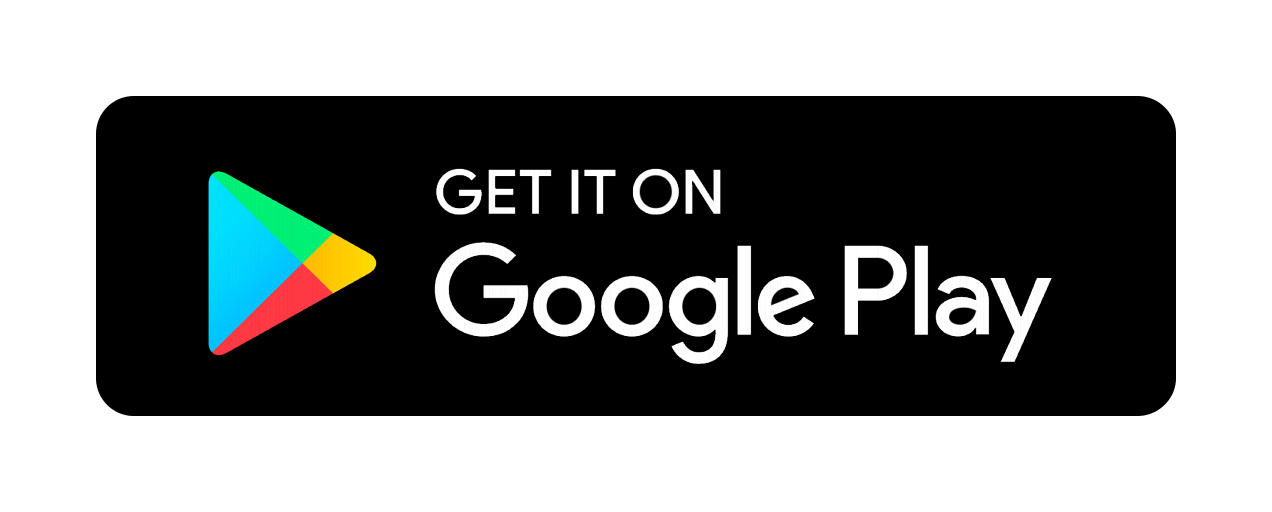 STORY OF THE GAME
In the parallel timeline exists the FootballMetaverse planet, belonging to the Cyberball galaxy, of the Vitural Milky Way which is 65 million years of technology from Earth. FootballMetaverse virtual planet is the dream place of football lovers.
Learn more
Learn more
FEATURE OF THE GAME
Footballgo is a decentralized virtual reality platform powered by the BSC blockchain. Within the Footballgo platform, users can create, experience, and monetize their content and applications.
This is the only virtual football universe for you to own lands, players, clubs, tools and lots of different items, from the regular to the legendary NFT. The MNA marketplace lets you experience all the great things, where you can do anything to upgrade your real estate, train and help your team compete to become the strongest champion you've always dreamed of.
Learn more
BUY LAND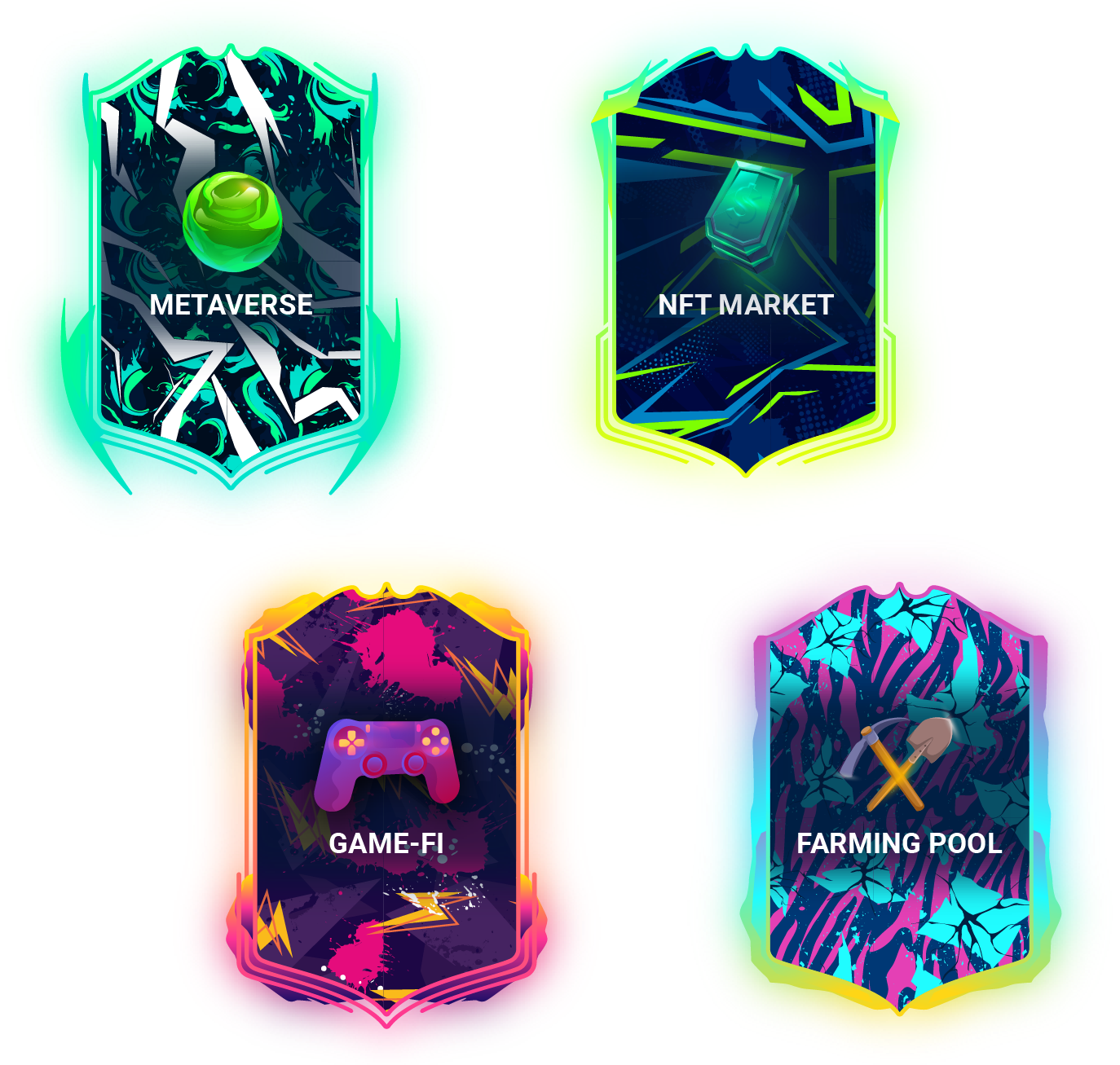 Game ​Released Date
IN THIS OCTOBER!
Make sure you have prepared enough Tokens to join the FootballMetaverse planet and buil your own team.
INVESTOR & BACKER